General

Joy Loyalty

BON

Referrals
100 refer/month in Free plan
Unlimited from Free plan
Unlimited from Free plan
$29/month
Free plan
Free product reward
Does not offer
$15/month
Customizations & Branding
Add banner image
Does not offer
$15/month
Widget icon placement
Does not offer
Available from Free plan
Custom widget icon
$29/month
Free plan
Loyalty page
Does not offer
$15/month
Advanced features
VIP Tiers
$29/month but limited options
$99/month
Displayed languages
1 display language at a time
250+ displayed languages
at the same time
Why BON over Joy Loyalty?
Much more program branding customization options to discover
In order to build an effective powerful program, good point-earning, and point-redemption strategies are not enough. A beautiful, eye-catching widget is a must to capture your customer's attention, and attract them to click & use your reward program.
In Joy Loyalty, its customization options are still basic. With BON, you can do so many more: add a banner, change widget button placement, hide/show illustrations, etc. To unlock all available customization options, you can choose to use "Lite" plan ($15/month).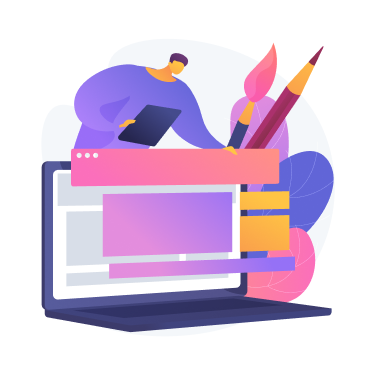 Create your own loyalty page
A loyalty page is the desired feature that a lot of merchants dream of. Rather than just a small widget popping up at the corner of your screen, a separate page on your store is definitely much more eye-catching. Having your reward program showcased as a big full page also make it easier for the program's display to match your store branding. The customization process is fun – lots of parts can be personalized: colors, texts, and fonts.
While Joy does not offer you this amazing feature, you only need $15/month to have a loyalty page on your store front end, with BON.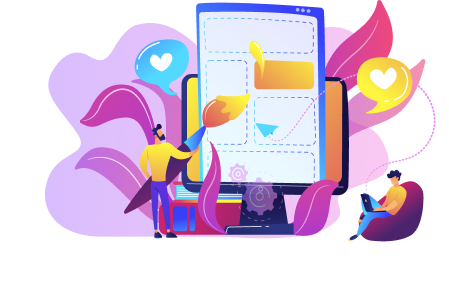 Multiple displayed languages on your store front end
If your store sells in multiple countries, this exclusive feature is designed especially for you. Imagine customers from all countries around the world can be able to view your loyalty program in their native languages, at the same time.
While Joy only allows you to use fixed translations, BON allows you to customize all languages you want to translate using your own text. You can even set up more than 250 languages running simultaneously.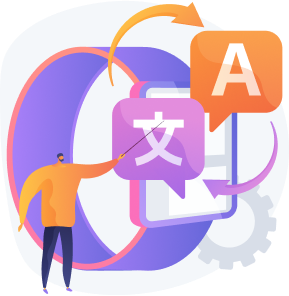 Switch from Joy Loyalty to BON now!