General

Yotpo

BON

Additional orders fee
Each plan comes along
with its specific fee
Does not offer
Facebook, Instagram earning rules
$199/month
Free plan
Percentage discount
Premium plan (custom price)
Free plan
Free shipping discount
Premium plan (custom price)
Free plan
Free product discount
Premium plan (custom price)
$15/month
Advanced features
VIP Tiers
Premium plan (custom price)
$99/month
Displayed languages
1 display language at a time
250+ displayed languages
at the same time
No worries about any additional fees while using BON
With BON pricing strategies, we make everything clear. No hidden, or extra fees in any plans. 
However, with Yotpo, when you pay $199/month, you will have to pay an extra $0.2 per order after 500 total orders per month. This means the more orders you have, the more fee you may have to pay for them. BON's definitely a more cost-effective choice considering this.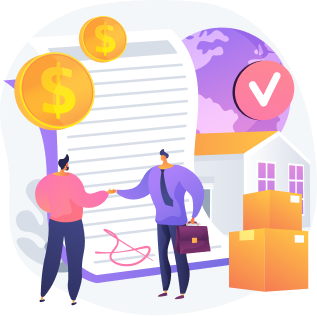 Save tons of your budget for basic features
Like on Facebook, follow Twitter earning rule; or percentage, free shipping discounts are just basic loyalty program features that BON offers you for free.
Meanwhile, you may have to pay an extremely higher price if you want to have those features when using Yotpo, as they are part of their Premium plan with a custom price. Therefore, choosing BON can help you to save a lot of your budget.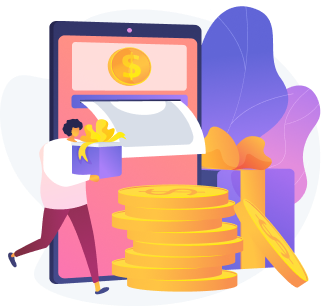 Multiple displayed languages on your store front end
If your store sells in multiple countries, this exclusive feature is designed especially for you. Imagine customers from all countries around the world can be able to view your loyalty program in their native languages, at the same time.
While Rivo only allows you to use fixed translations, BON allows you to customize all languages you want to translate using your own text. You can even set up more than 250 languages running simultaneously.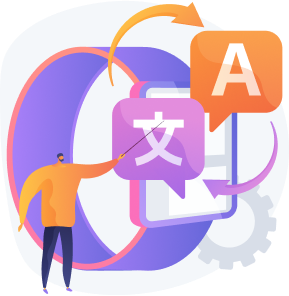 Switch from Yotpo to BON now!