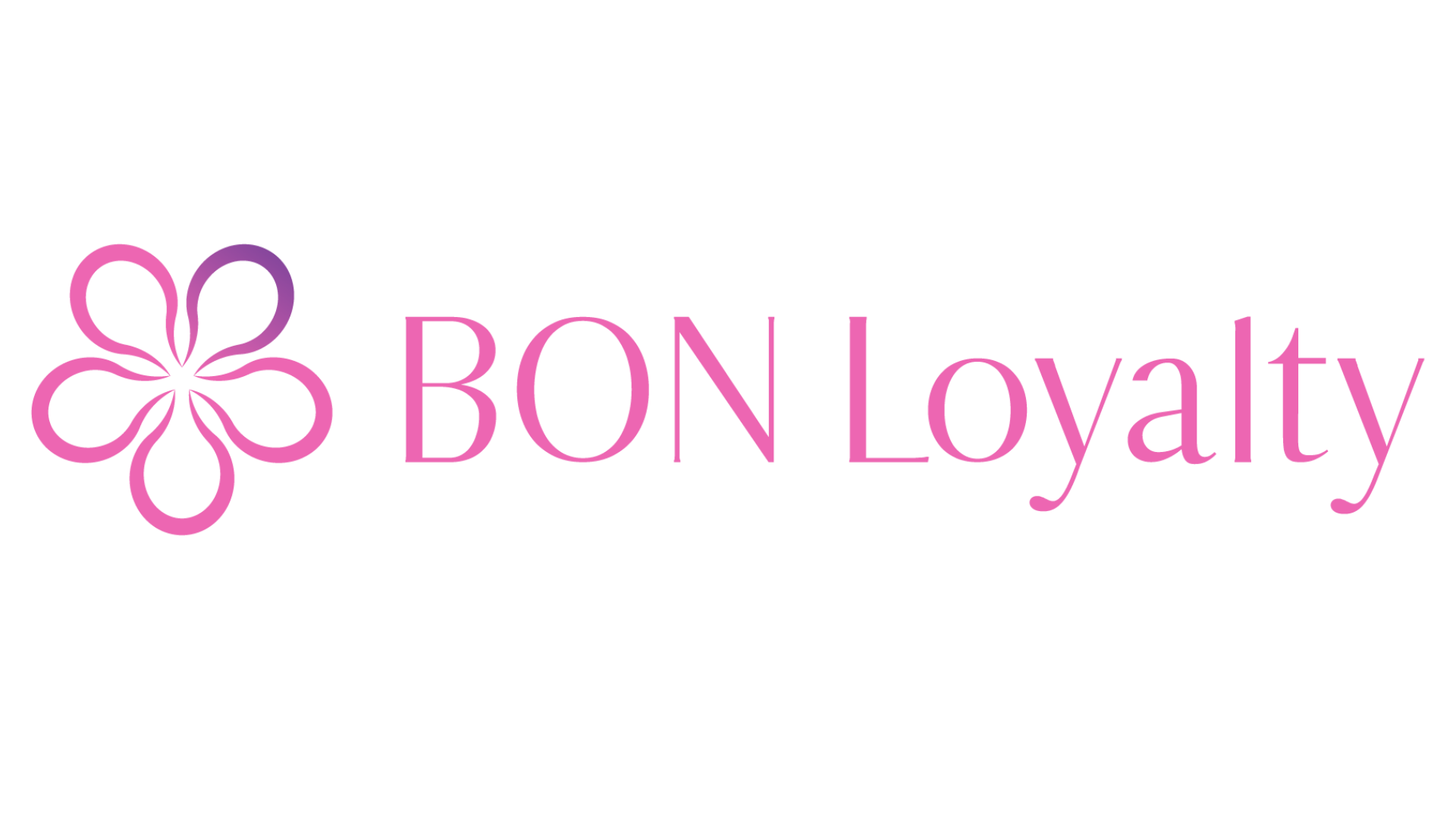 Overview instruction
19 April, 2022
Welcome to BON Loyalty! 🌸👋 With BON, we can help you win your customer's trust and retention, new customer referrals, and overall – more profit for the business. Stand your business out from your competitors by ensuring your customers feel valued.

If you want to maintain and attract customers, our loyalty program can help you to reward customers by earning and redeeming points, referring friends, with fully customizable widget options and available in multiple languages.
If you intend to move from other loyalty apps, we got your back! Please prepare a CSV file and we will help you to import your data right away.
You can also reach out to our support team via our live chat or at email [email protected].
Our working time: 
9:00 – 18:00 (GMT+7) from Monday to Friday  
9:00 – 12:00 (GMT+7) Saturday
Within working hours, all chats will be replied to within minutes. All tickets will be replied to within hours.