Set up referral program
25 April, 2022
How to avoid unsuccessful referrals
A successful referral can bring your business to new customers and create mutually beneficial relationships. Sometimes, referrals fail to complete successfully, leaving both the referrer and the referred party disappointed. 

To avoid such situations, it is important to consider all considerations below. Also, kindly inform your customers to follow certain guidelines.
1. Your store is password protected
For BON system to identify the referred party, the new customer must sign up using the referral link. However, after entering the password, this link has been changed and can no longer be tracked.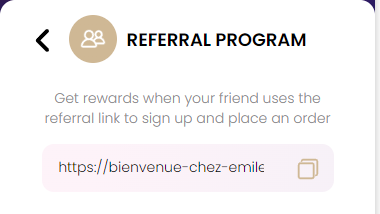 To avoid this, follow these steps:
Carol (The referrer) copies the referral link 
Example: bonloyaltydemostore.myshopify.com/xyz
Carol sends the link to Robert (The referred friend)
Robert browses the link
Now, since your store is password protected, Robert needs to enter the password, go to your store, and browse the referral link again.
Robert creates an account
Robert purchases an item
The order is fulfilled in Shopify Admin
Or you can consider turning off your store password:
From your Shopify Admin, go to Online Store > Preferences > Password protection. Then, untick the checkbox "Enable password" > Save.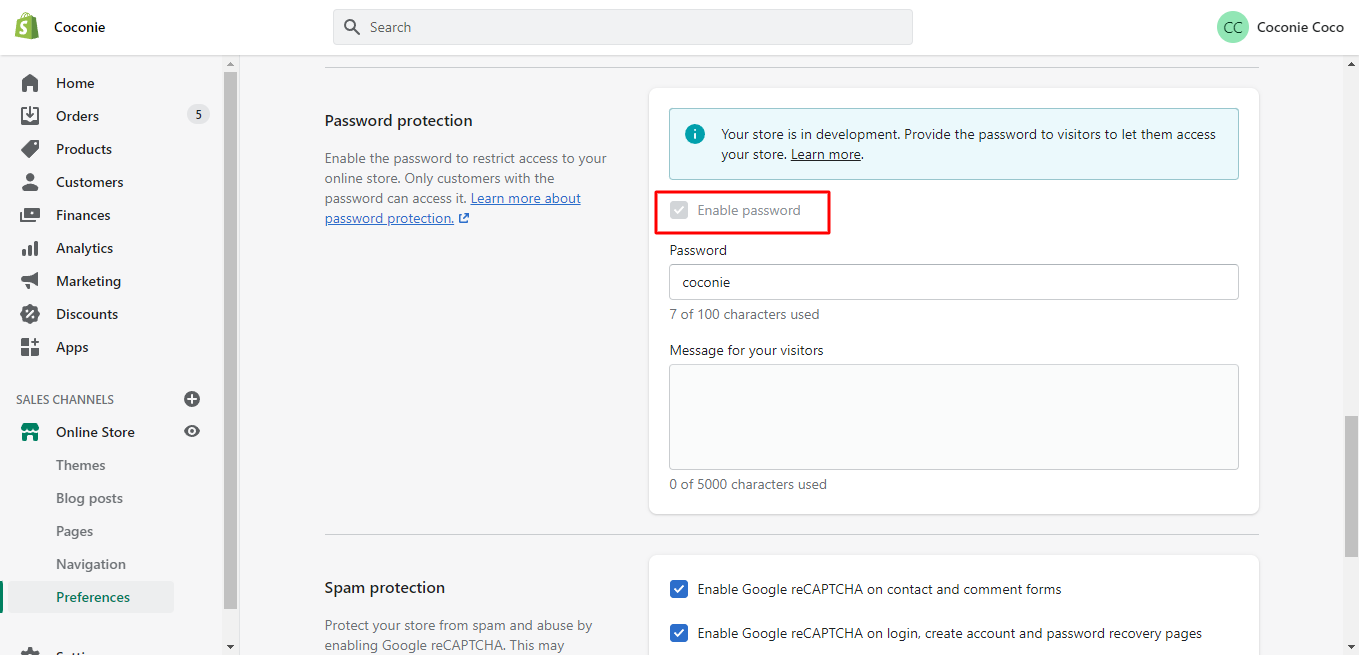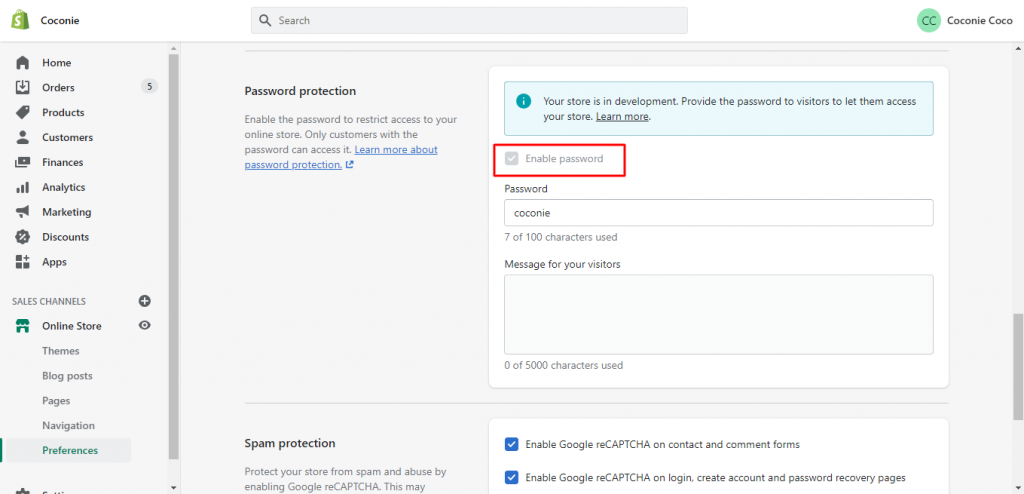 2. Customer account issue #
Carol, the referer, must have an account before Robert the referred friend.
Robert also needs to be a new customer who hasn't had an account in your store before.
For the referral to be successful, Carol's account also needs to be eligible. Kindly make sure that she has a classic account, and is not being excluded from BON program.
To include Carol again, go to Customer tab in BON > Customer data tab > click the Include button next to Carol's name.

3. Missing steps in referral progress:
In order for the referral process to be considered a success, all of the steps must be completed. To avoid this, check out this article:
link