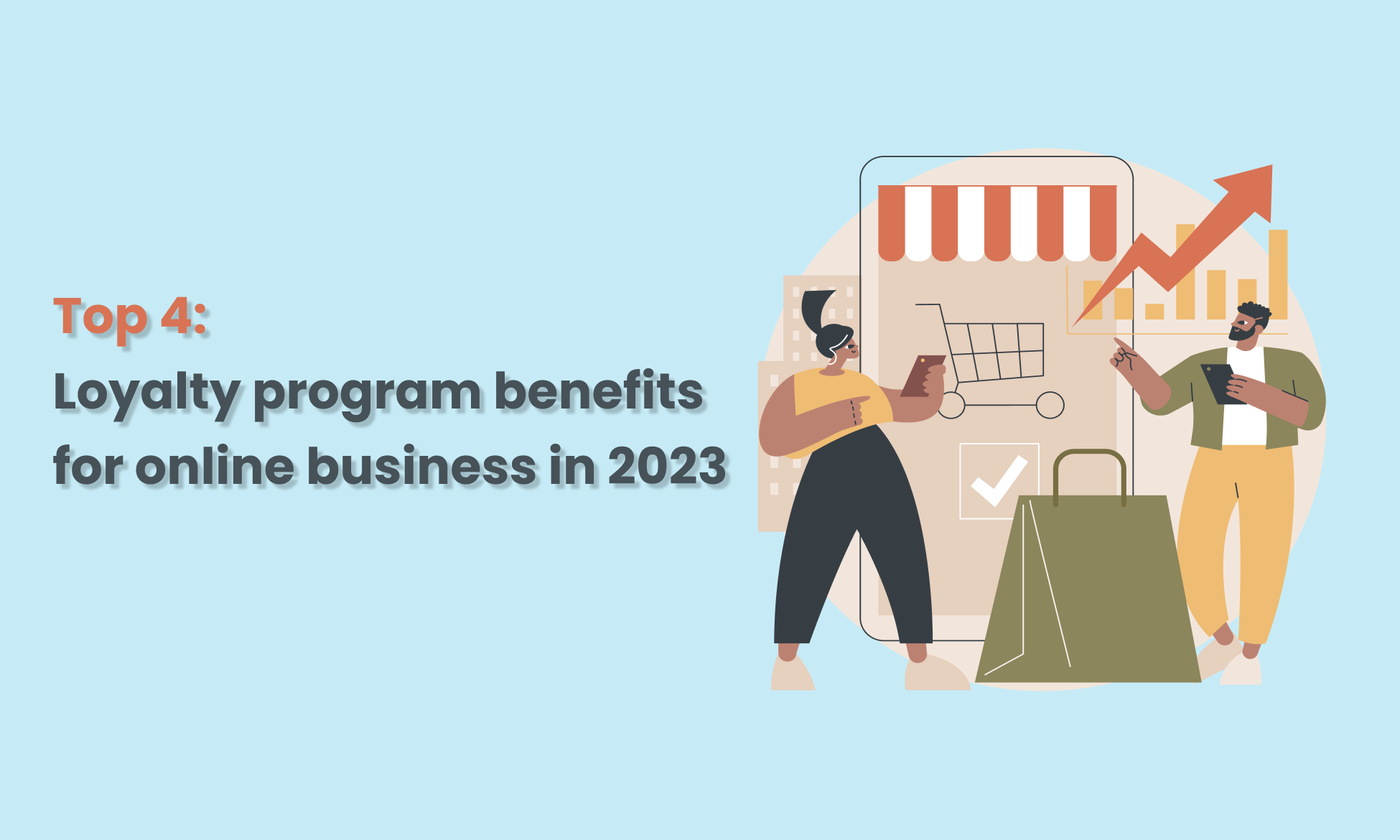 Top 4 loyalty program benefits for online business
20 February, 2023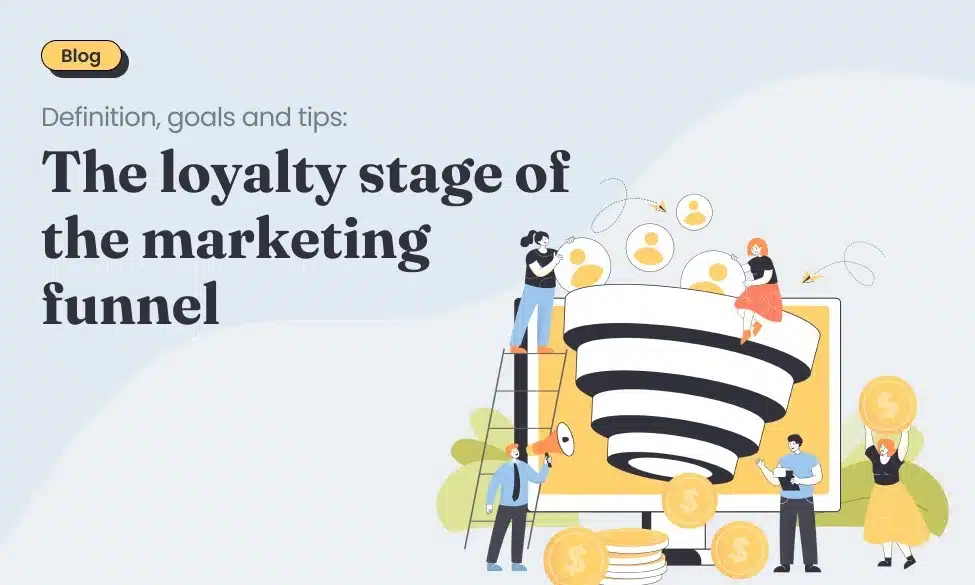 The Marketing Funnel: All you need to know about loyalty stage
22 March, 2023
In order to give you a more seamless experience, we just become a built-in theme app extensions, which means we migrated BON to the theme app extension framework, according to Shopify's recommendation. We'll publish this update on March 20, 2023 (GMT+7).
What's a theme app extension framework?
Theme app extension framework is the new streamlined method for Shopify apps to interact with themes. It was released at the Shopify Unite 2021 event. 
Why did we migrate over to the new theme app extension framework?
Technically, if BON wants to show/hide the widget on your storefront, the system needs to add BON codes to your theme files. This may lead to some inconvenient circumstances, such as the loyalty widget disappearing when you change your store theme. 
With the theme app extension framework, all Shopify apps that interact with merchants' online stores – including BON – can integrate easily and safely with all themes, while still being straightforward for merchants to install. You will be able to manage the display status of BON widget directly from your Shopify Admin. 
Therefore, Shopify encourages all app developers to migrate to this new method and to stop supporting the previous method in the near future.
What's the next step that BON expect you to do?
In order for the app to work properly after we release this update, you need to activate the BON storefront widget option in your Shopify Admin. Here's the detailed guideline for you:
Step 1: From your Shopify Admin, click the

Sales channels

dropdown > Open

Online store

tab > Choose

Themes

sub-tab: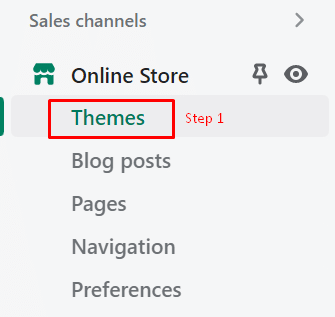 Step 2: Choose to customize your current theme:


Step 3: Choose the

App embedded

option at the left corner of your screen: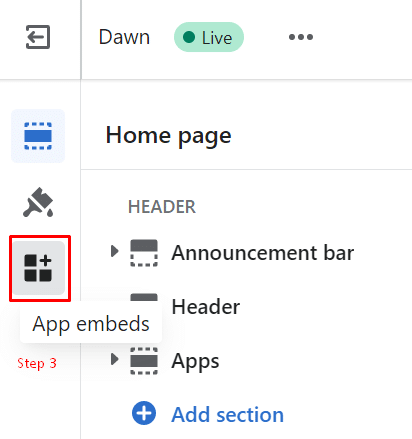 Step 4:

Turn on the switch to activate BON's widget: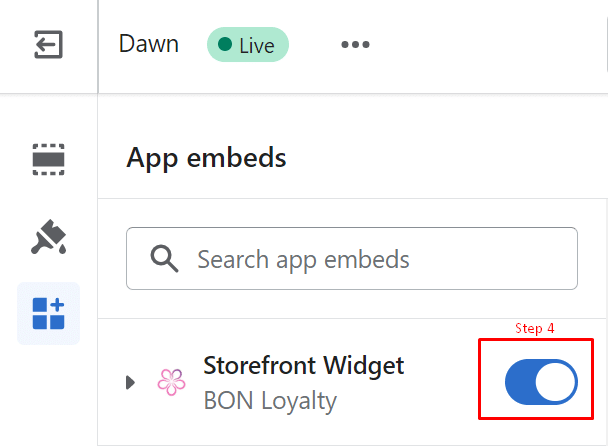 Step 5: Click

Save

to finish.
Note: This new method (to show/hide the widget) will be applied from March 20, 2023.
If you encounter any difficulties, feel free to contact us via live chat or email at [email protected] to get assistance.