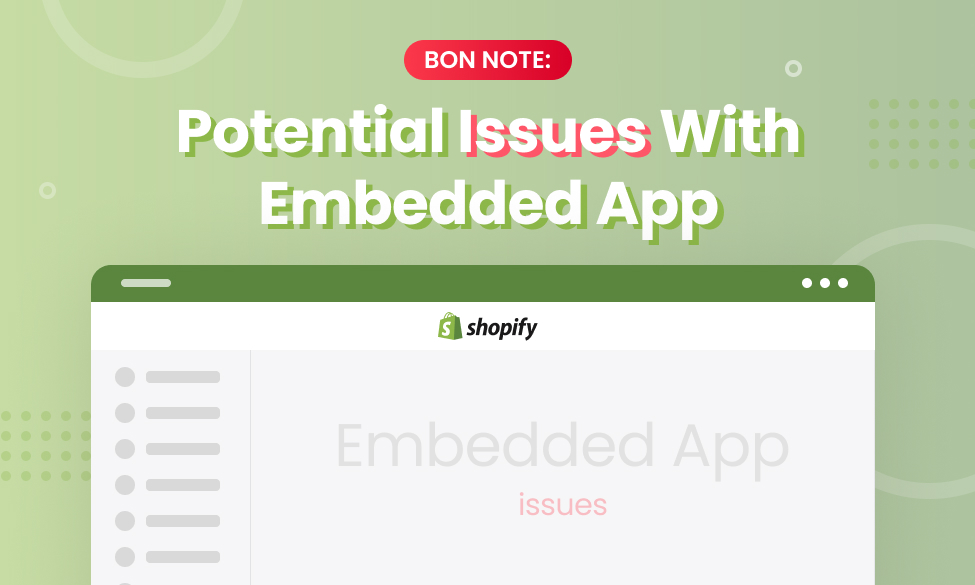 Issues you might have with embedded app
9 September, 2022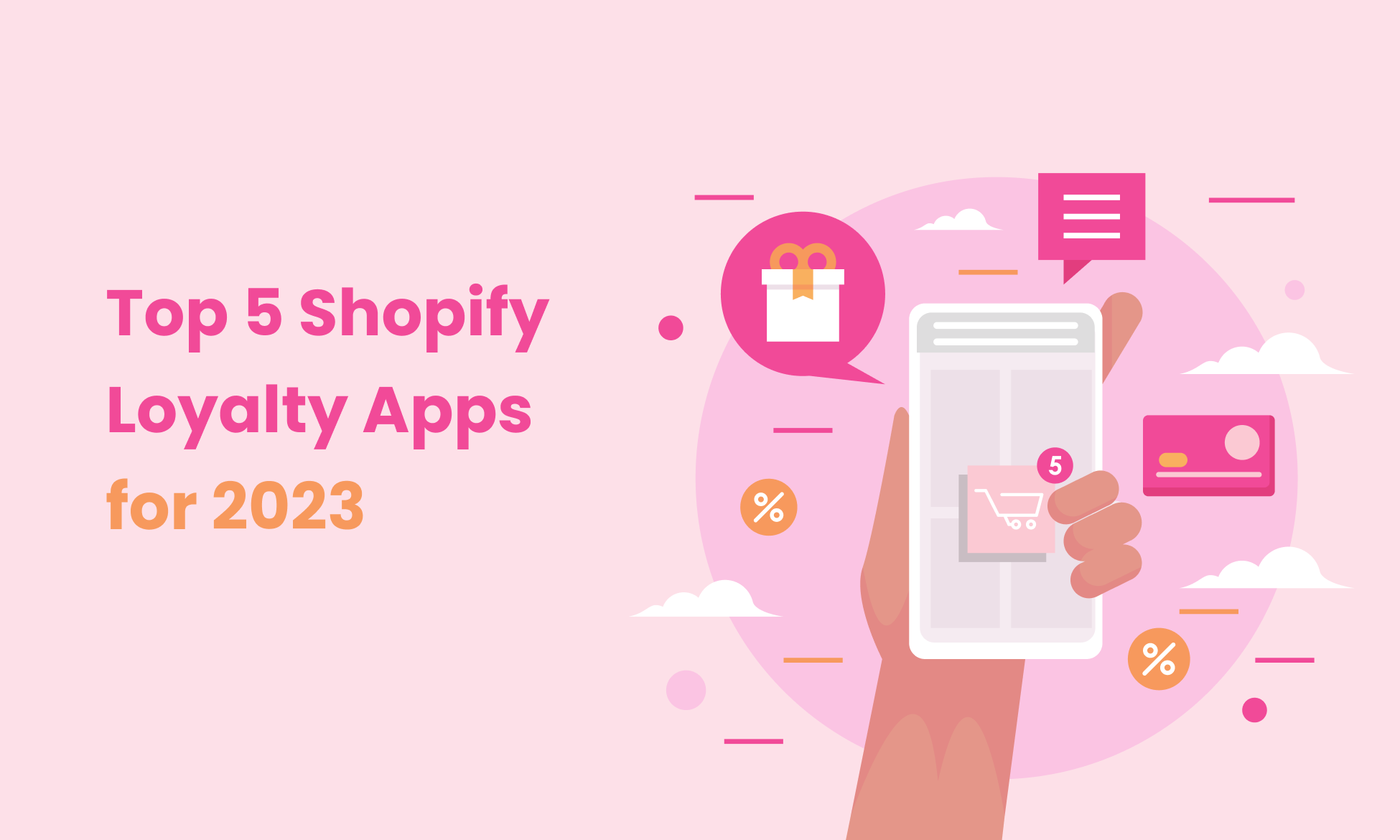 MUST TRY – Top 5 best Shopify loyalty apps and rewards to boost your sales
8 February, 2023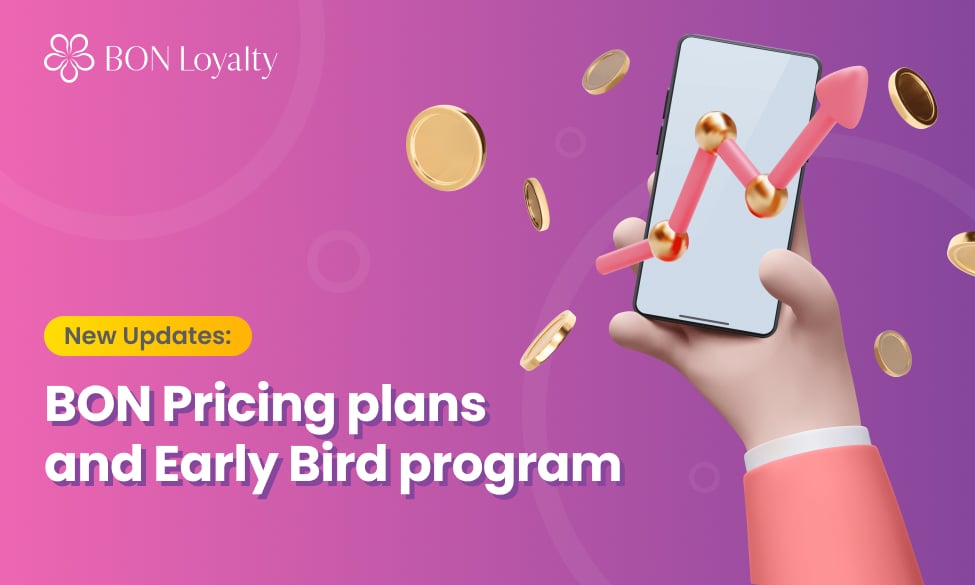 After more than 1 year of service, BON is proud to be your powerful assistant providing loyalty program solutions for 4000+ Shopify online stores. Thanks to your belief and support, BON has thrived in the market and maintained our position among the top 5 best loyalty apps in the Shopify app store.
Allow us to express our deepest gratitude to our beloved customers for choosing and loving BON Loyalty, Rewards, Referrals!
December 2022 is also the time for our team to carry out the next steps as planned in BON's development roadmap, which is to introduce BON's pricing plans. Specifically on December 20th, BON has officially become a paid app on Shopify App Store.
The subscription plans will start at $0 for the Free plan, $34 for the Starter plan and $349 for the Professional plan.
With each plan upgrade, there will be several powerful new features to help you customize your loyalty program and significantly boost your store sales. Some of the paid features are not precedent in our free version of the app and will definitely be an effective tool to customize your loyalty program such as loyalty page and several new widget displays.
Early Bird plan exclusive benefit:
In order to tribute our customers who are using and loving BON at the moment, we would like to announce that if you install before our app launchs the pricing plan, you are in our Early bird plan.
Early Bird customers will be able to continue using all current features for free forever. Some of the features you are using now will become paid features after we launch the pricings. If you want to use new advanced features after BON becomes a paid app, you will have to upgrade to a higher plan.
When you downgrade BON subscription from a higher plan, you will still be at Early Bird plan, and still have the exclusive benefit as mentioned above.
However, please note that if you uninstall BON, you will be no longer at Early Bird plan, and begin at Free plan when reinstalling the app.
We believe that with this pricing plan, BON will have more resources and encouragement to continue grow and keep working to deliver the highest quality product and service to our customers in the future.