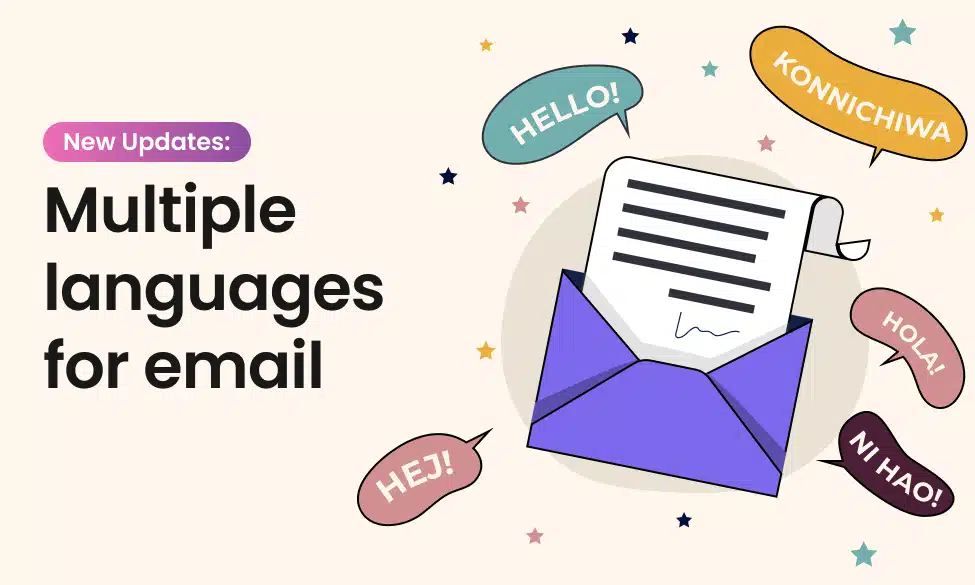 NEW UPDATES: Multiple languages for emails
19 April, 2023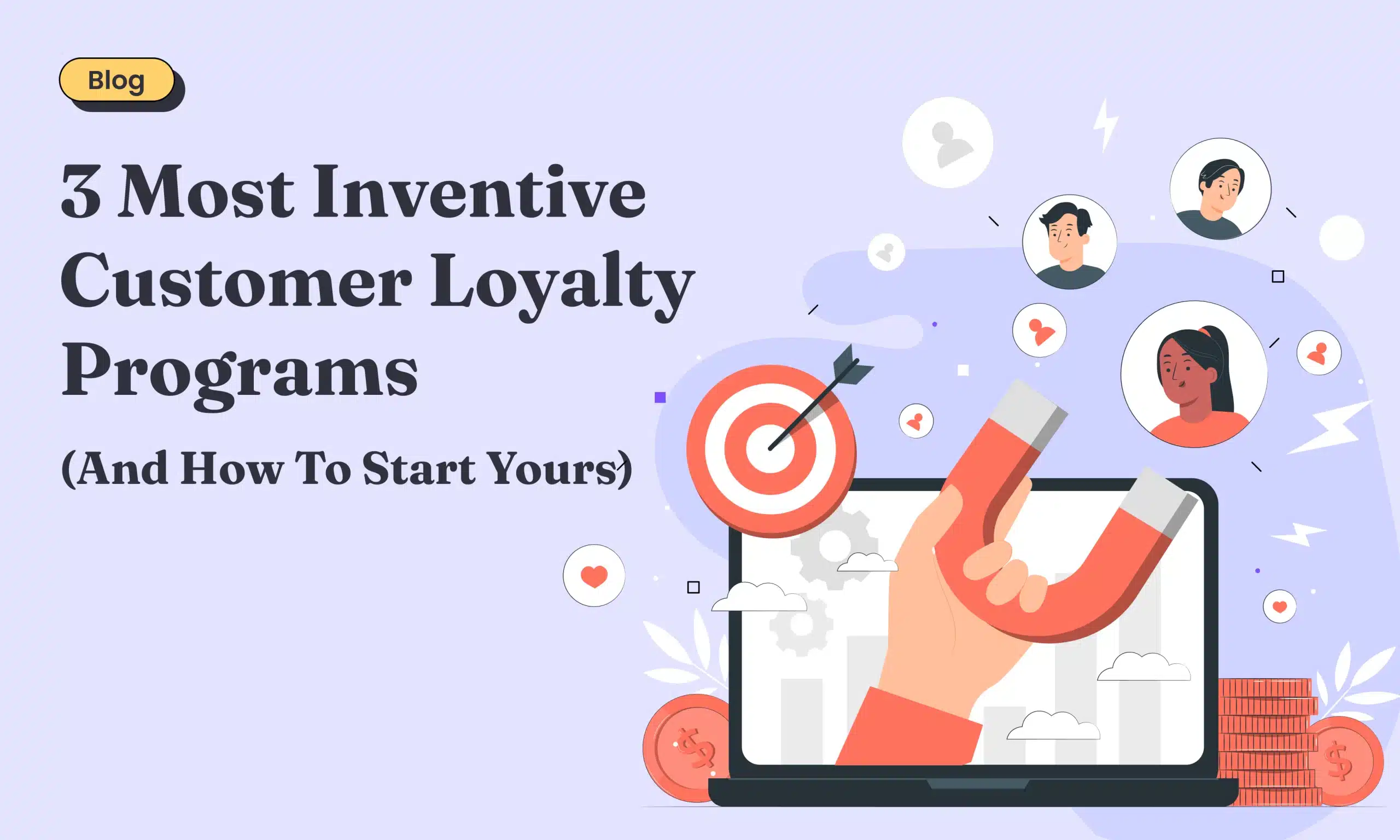 3 Most Inventive Customer Loyalty Programs (And How To Start Yours)
9 June, 2023
Making a discount combination is now simpler than ever with the help of Shopify's new combine discounts feature, you can provide your customers with compelling reasons to make purchases and keep coming back to your store.
What is the "Combine discounts" feature?
This feature is built for your customers to be able to combine and use multiple discounts at once. Customers can select from a list of qualifying combinations, and take advantage of the best price based on their cart. Combining discount feature assists you in getting things off the shelf while enticing customers and fostering brand loyalty.
How does it work?
According to Shopify's rule, you can be able to select three classes of discounts to combine: order discounts, product discounts, and shipping discounts. They can be combined as follow:
Order discounts with free shipping discounts
Product discounts with free shipping discounts
Product discounts with other product discounts
How to set up the combined discounts rule in BON?
Coupons in the Referral Program, Redeem points, and VIP Tiers tab are available to be combined. All you have to do is to open the setting of a discount code, you will find the "Combinations" option at the bottom of the setting popup. Choose the discount class to combine with the discount you're setting > Click "Save".

A friendly reminder, in order for the feature to work properly, kindly combine discounts both ways. For example, if you set up to combine an order discount with a shipping discount, remember to go to the setting of that shipping discount > choose to combine it with the order discount class as well.
Note: This feature will be available from plan Lite. 
We expect this improvement could bring you a better experience with BON. If you have any questions regarding this topic, we are always ready to help via live chat or email at [email protected].