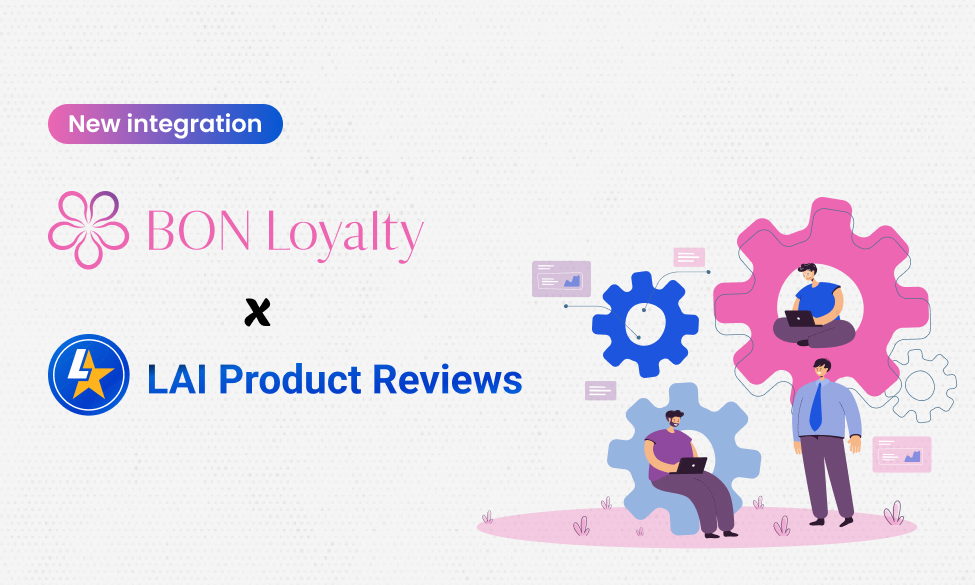 NEW UPDATES: BON x LAI Product Reviews
2 August, 2023
In 2023, a loyalty program is one of the must-have apps for store owners on Shopify, especially for fast-growing brands. However, there are many different types of loyalty programs, making it difficult for store owners to choose the most effective app. Among the factors to consider when deciding which loyalty program app to install, one of the most important is its price. Are you wondering how much a Shopify loyalty program costs in 2023? If so, you've come to the right place.
Understand what decides how much a Shopify loyalty program cost
On the market, how much a loyalty program prices vary widely depending on several different factors.
What advanced features the app offers
How complicated the loyalty program is in terms of design and features can impact the cost. Programs with advanced options, customization choices, and connections to other systems may cost more to develop and implement.
Normally, popular loyalty apps on Shopify typically provide advanced features such as tiered programs and gamification elements. With tiered programs. Your customers can progress through different levels based on their engagement or spending.
Now let's take a look at VIP program in BON Loyalty app. BON offers very detailed settings for your tiered program, including:
Entry Method: Choose whether the VIP Tiers program is based on points earned or money spent
Milestone: The expiration period of your customers' tiers. This could be a lifetime (the program will run continuously) or a calendar year (all customer tiers, will reset at the end of a calendar year).
Tier list: allows you to add and customize rewards for each tier, including entry rewards, custom rewards, and special benefits for action "complete an order".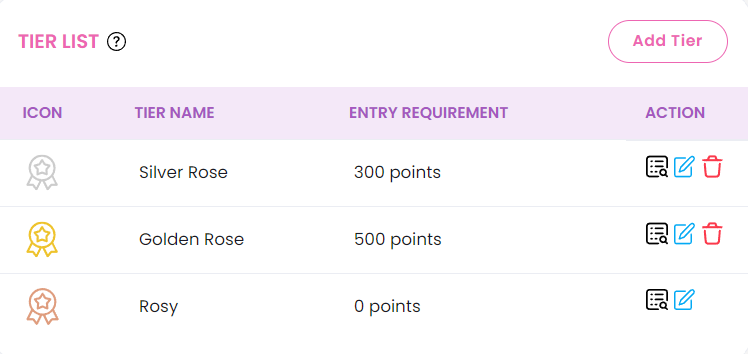 Customization and Branding
The extent to which the loyalty program can be customized to match a brand's look and feel can impact the cost. Making the program align with your brand's style and user preferences may require additional design and development work.
A good Shopify loyalty program should offer customization to all parts which are displayed to customers, especially the widget. If your customers look at your widget and immediately think about your brand, then that app is great at branding customization. Popular customized elements include color themes, logos, icons, and banner images.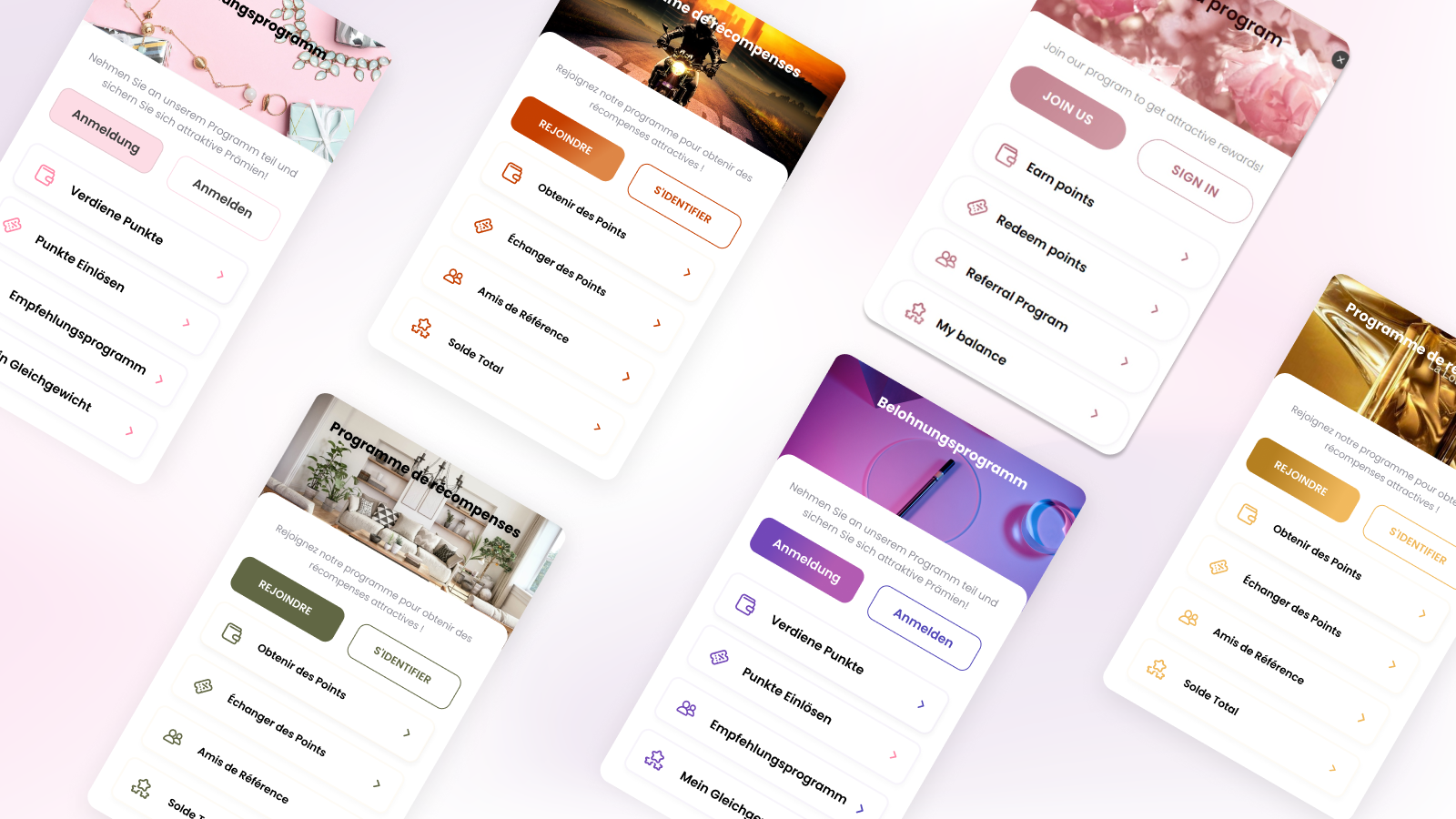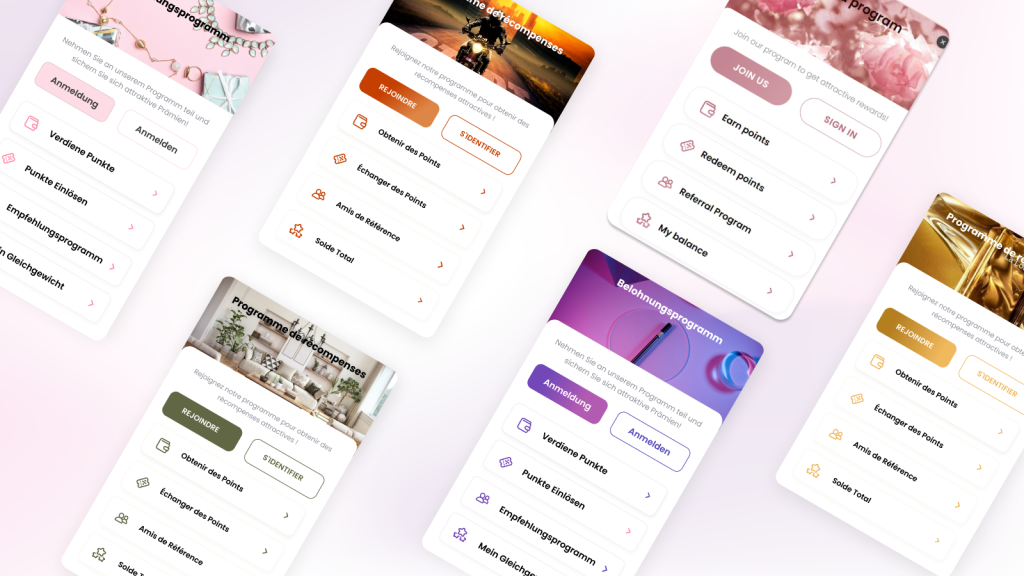 The number of monthly orders
The first thing you'll notice in an application plan is the number of monthly orders they offer. Free versions usually have a limit of 150-250 monthly orders. If you have more customers or higher sales, you'll need to choose a paid plan. It's important to select a plan that fits the size of your business.
The support service
Customer support is really important for a successful loyalty program. Nowadays, not many programs offer instant chat support. Instead, they might ask you to figure out how to set up things by yourself using their guides such as docs or FAQs. This can be a bit tricky compared to having someone always ready to assist you.
The cost can increase based on the level of support and resources needed to ensure the program works well and satisfies customers.
Additional Features and Integrations
Including extra features or integrating with other marketing tools, can affect the cost. Each added feature may require more development, customization, or licensing expenses.
Some common integration of loyalty programs on Shopify are: Product Review apps (such as Judge.me, Fera, LAI Product reviews…) or email marketing tools (Klaviyo, Loox…)
How much a Shopify loyalty program cost in 2023
BON Loyalty Rewards Referrals
What merchants think about BON
Merchants appreciate this app for its easy setup, customization options, and ability to manage a loyalty program effectively. It's known for its modern interface, affordability, and potential to boost customer retention. The app's customer service is praised for its 24/7 availability and proactive approach. A free version is also available, offering significant value.
BON offers a 3-day free trial with the same customer support availability. You can start for free here.


Rivo: Loyalty & Referrals
What merchants think about Rivo
Merchants appreciate this loyalty and referral app for its variety of features aimed at boosting customer retention and engagement. It's praised for its user-friendly interface, easy setup, and responsive customer service. The app integrates with email marketing systems and offers a free plan, making it suitable for small businesses. It's recognized for streamlining tasks, improving productivity, and aiding business growth.


Smile: Loyalty & Rewards
What merchants think
Merchants appreciate this app for its user-friendly interface, easy setup, and seamless integration with Shopify. It's praised for its loyalty points system, customizable rewards programs, and VIP Program creation. The customer service is commended for its efficiency and promptness.
Smiles offer 4 different plans as you can see here:


Yotpo: Loyalty & Rewards
What merchants think about Yotpo
Merchants highly recommend this app for its seamless Shopify integration and user-friendly interface. Merchants value the app's ability to effortlessly boost business and create a customer-loved rewards system. The customer service, especially the live chat, is commended for its efficiency. The app's customization capabilities and promotion of customer engagement are also appreciated.
Yotpo has only 2 plans: one is free, and one costs 199$/month.