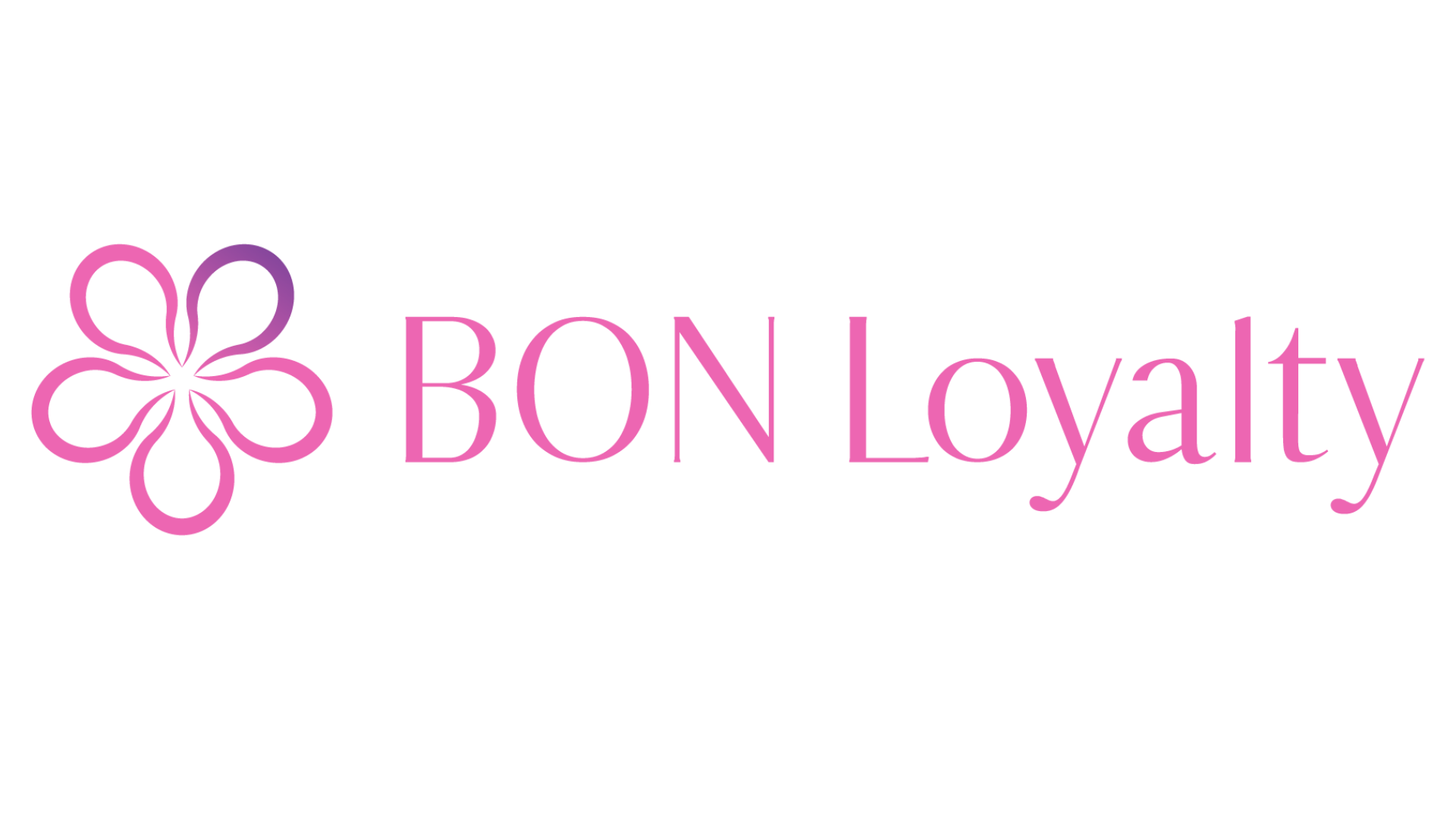 Overview instruction
19 April, 2022
Overview dashboard explained
19 April, 2022
Understand customer actions
Wonder how your reward program works from your customers' perspective? We will give you the insight of your customers point of view in this FAQ.
1. How your customers earn points #
When customers visit your store for the first time, they will see the reward program icon show up on their screens. When they click that button, the widget will appear that has an option for them to join or sign in as members of your loyalty program.
The Earn points in the widget shows all point-earning rules you set up from your end, and the button next to each rule leads your customers to do the exact actions you want them to. For example, for the action Complete an order, we put the button Purchase there. When customers click that button, they will be directed to the corresponding page to complete the action and earn points.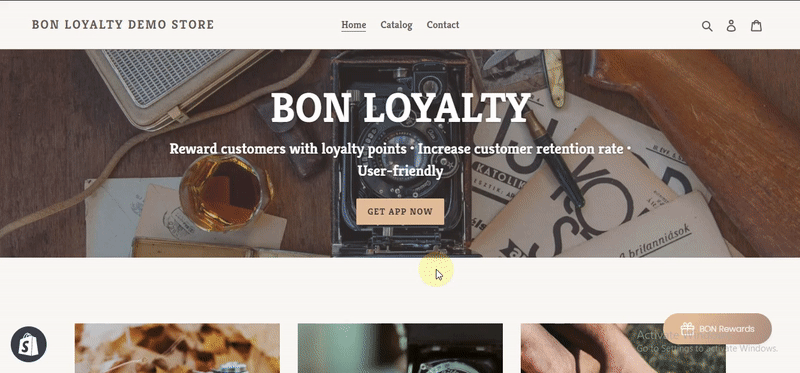 2. How your customers redeem points #
When customers accumulate a certain amount of points, they can redeem their points by following the rules in the Redeem points tab. After successfully exchanging points for some specific coupons, customers can see and manage the rewards they have in the My rewards tab and directly use them there by clicking the Use it now button.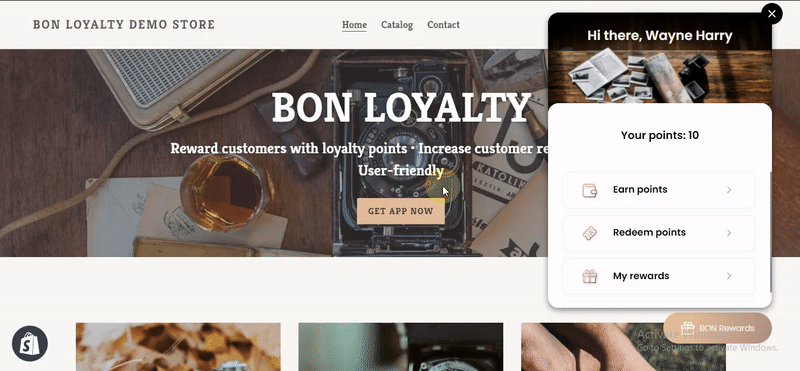 3. How your customers use referral program #
Each member of your loyalty program has a specific referral link. When your customers sign up/log in to the reward program, they can check for the referral link in the Referral program tab and use it to refer your store to their families and friends. Our system can distinguish those link. After the referred friend registers an account, purchase an item, and that order is fulfilled in your Shopify admin, our system will give rewards to the referrer and the referred friend.
4. How customers can see their points #
After your customers sign in, they will be able to see the point total they have in the My balance tab, as well as all activities they do when they interact with your store that accumulate points. If you manually adjust points for them in the Customers tab in your end, that action will also be recorded there.